We are a Badminton Academy producing National, European and international winning players.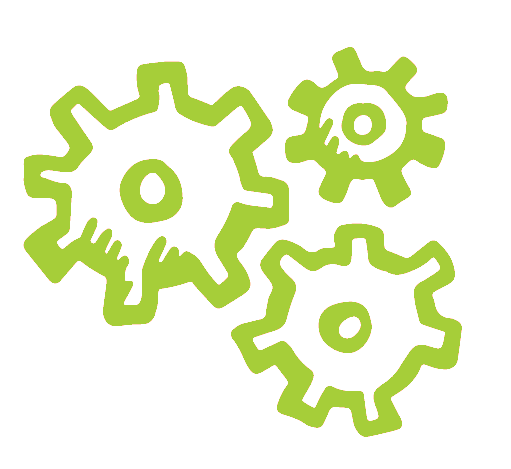 We devise the right badminton strategy for you to ensure that you are training to your optimal at the right time, every time.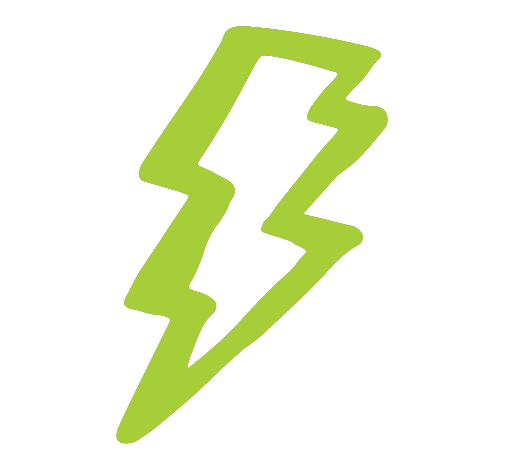 Creativity is at the heart of everything we do. It's all about being creative on court. Our objective is to give you all the ability to be able to be as creative as any world class player.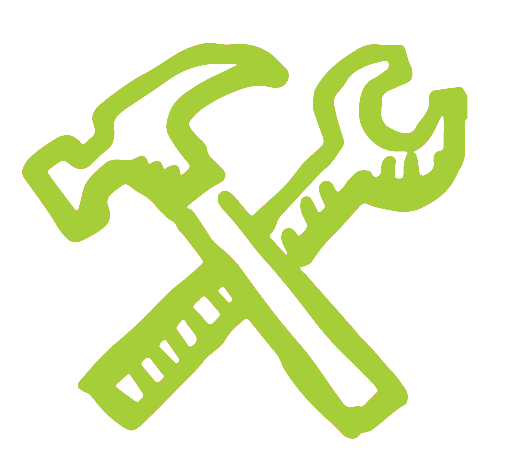 Creativity is nothing without the technical expertise we possess in abundance with our large and experienced coaching team.
Match play should never be an afterthought. We develop your match play in tandem with the creative so that you improve in every aspect of your game.

Manny and Ella are amazing coaches and have been like surrogate parents to our son from the age of 9. He's now 18, has played for England for many years and is a fantastic young man. Thanks for being such great mentors and role models.

Nicky Benton Simcock
Tripp Academy is an independent badminton academy based in Milton Keynes, providing the necessary tools and environment of excellence wherein everything from the fundamentals to success is taught, stressed and managed. With a focus on developing our athlete's skills both on and off court, Tripp Academy is at the forefront of a new wave of UK academies who are redefining the landscape.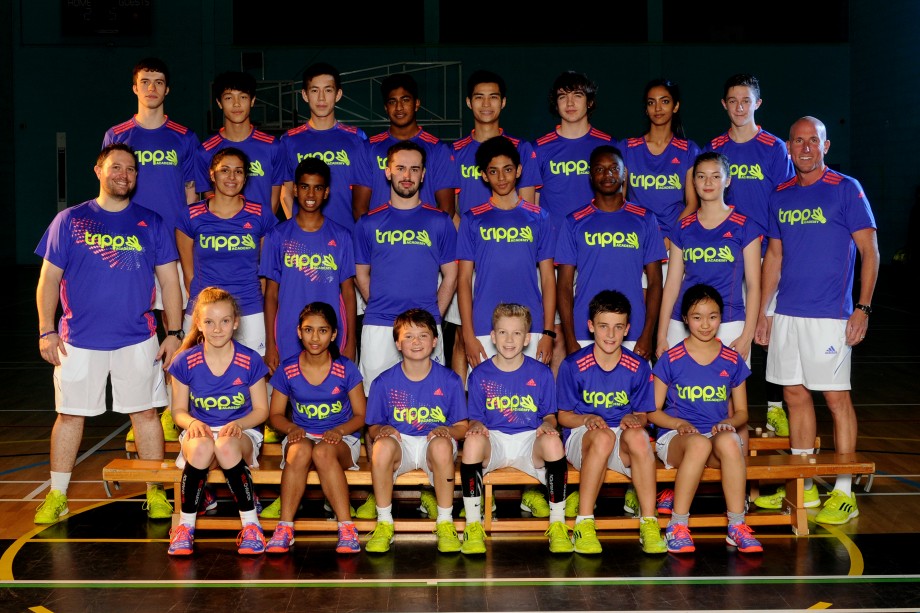 By offering a new style of bespoke training, using the latest training theories and new technology, Tripp Academy is able to transfer its creative knowledge and experience into their players. This assist the athletes in achieving the next level in their game.
What makes Tripp Academy different to other academies out there is the fact that Badminton coaching, Strength and Conditioning, Physiotherapy, Nutrition, Mental training is all handled in-house. This makes for a seamless and efficient workflow between the coaching teams, with delivery to our athletes direct and flawless.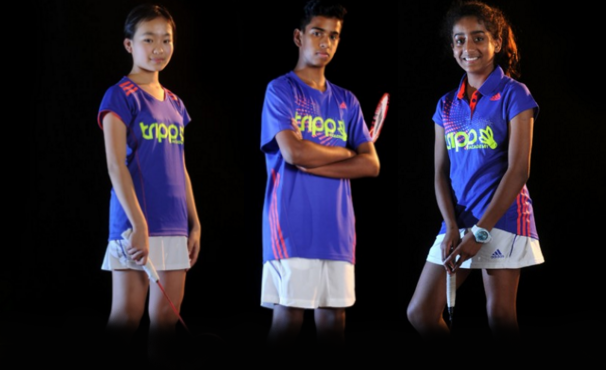 For athletes this means we are determined to develop them to their full potential on and off court. Yes, we build champions but we are additionally interested in helping our athletes grow as individuals. The focus of Tripp Academy is that we are coaches, trainers, educators and mentors, committed to the individual development of every athlete. We don't just produce players we build people.